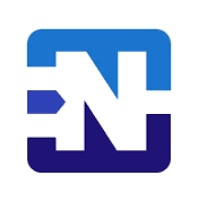 Netgate provides leading-edge network security at a fair price – regardless of organizational size or network sophistication. We believe that an open-source security model offers disruptive pricing along with the agility required to quickly address emerging threats.
Netgate offers two platforms which are pfSense® and TNSR® which provide secure networking software platforms that enable customers to address firewall, routing, VPN, and other packet processing functions where they need them, when they need them – with extremely high value relative to expensive vendor-proprietary based alternatives.
Netgate does this by leveraging open-source software and then adding our value through the necessary integration, testing, packaging, delivery and support that businesses, educational institutions and government agencies require for prime-time operation.